Ideally located at Kingfisher Health Club, Reddish close to the 4 Heatons and within easy reach of Didsbury, Cheadle and the surrounding areas of Stockport, our highly experienced Physiotherapists treat and help clients with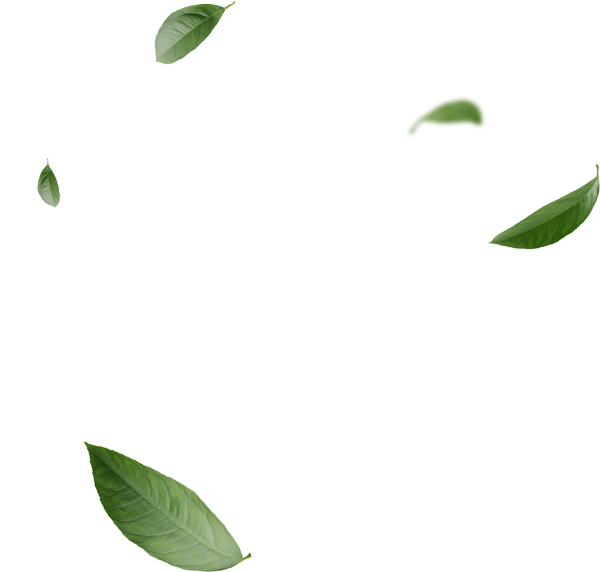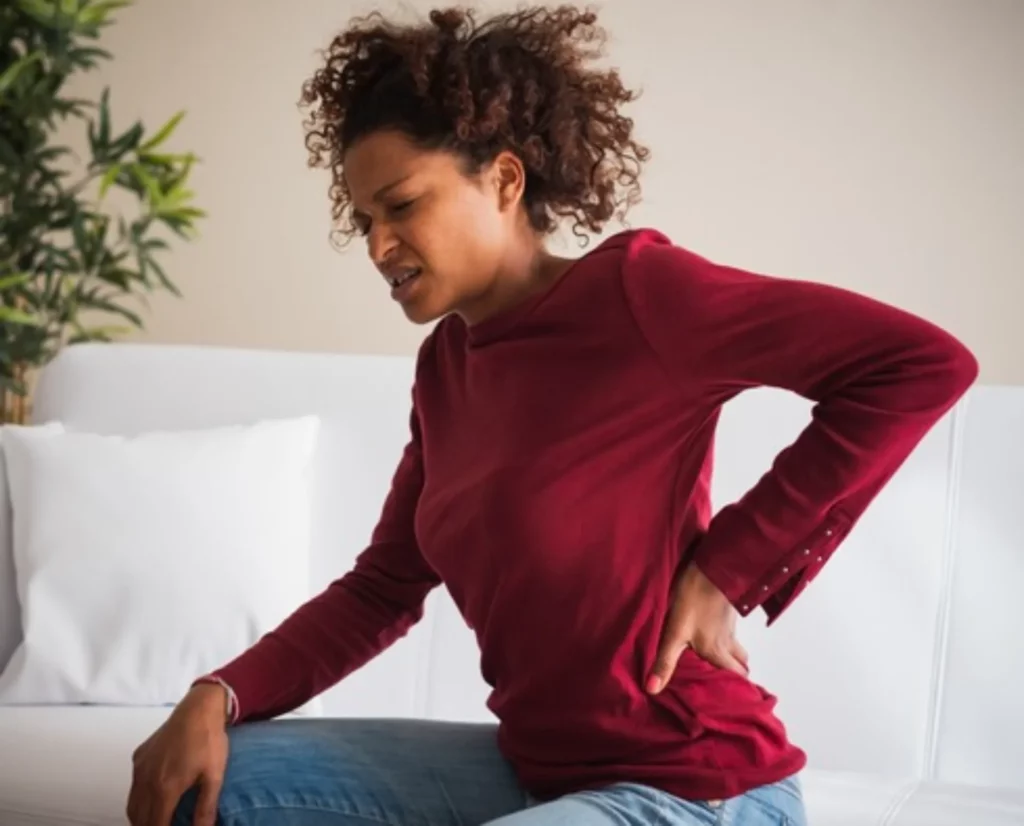 Individual approach – listening, comprehensive assessment, discussion, reassurance and planning, agreeing your best course of action.
Practical, supervised exercise sessions and supported self-management
Comprehensive assessment and diagnosis discussion with agreed plan of action.
Tailored exercise programme via software app providing health monitoring and support.
Occupational Health support. Detailed job analysis, recommendations, reports and liaison with workplace as appropriate.