Listening, reassuring, diagnosing, signposting/onward referral where appropriate
Strengthening and range of motion based rehab where applicable/appropriate
Detailed occupational / job role analysis and recommendations and liaison with the employer where appropriate.
Comprehensive assessment and diagnosis discussion
Exercise / bespoke individual rehab plans
Your Health Roots are with you every step of the way as a positive encourager and also a critical friend (in the most positive, productive way!)
We encourage people to contact us informally if they are undecided on the best course of action and whether we can help them with their health query/condition.
Once an appointment is booked, we are committed to being a paper-free clinic as it fits with our environmental ethos but also, as an efficiency measure. You will receive a series of smart forms from us before your appointment to fill in. These range from; your details, consent, medical screening, outcome measures and all are aimed at maximising your care from the very moment you book an appointment with us. We feel it is inefficient to be filling forms in during your appointment time and this means we can spend more time on what matters – YOU!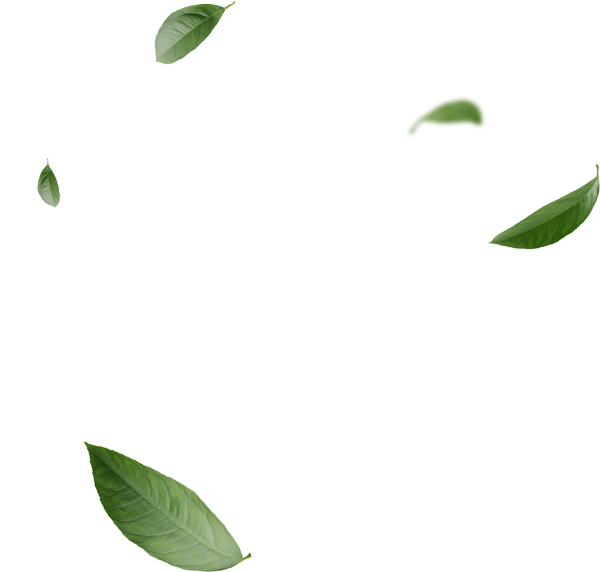 Book appointment with an expert of your choice.
Receive an email confirmation of appointment and location directions, including parking.
Receive emailed smart forms. Click on the email to open and you will receive a text message with your security code to access each smart form.
Fill in the smart form and click save (no need to send back, this is done automatically).Receive text reminder of appointment 24 hours before the appointment.
Arrive at Kingfisher Health Club, Houldsworth Mill, Broadstone Rd, SK5 6DD.
Attend appointment and receive expert care and guidance, agreeing on goals and the best course of action for you or enjoying the expert massage or movement classes.
Receive individual video rehabilitation to your smart devices via our secure software. This can also include pain tracking amongst other things and provides monitoring, communication and accountability between appointments and can be swiftly adapted as necessary.
Receive individual nutrition advice and plans via our unique, secure software.
Feel better.
Complete your care / achieve your goals.
Tell your friends and family so they can enjoy Your Health Roots' expert, friendly and inspiring care.
Complete a Google review for us which can really help a small business. Hopefully we will have earnt a ringing endorsement but should there be any aspects of your care you are unhappy about then we will discuss and endeavour to rectify. We are committed to excellence and continuing improvement.