At Your Health Roots we provide Healthcare through Physiotherapy, Nutrition and Yoga Therapy
Here at Your Health Roots clinic at Kingfisher Health Club, we pride ourselves in collaborating with you to help you understand and ease your pain, whether that be physical, mental or emotional and get you back to the life you want to be living.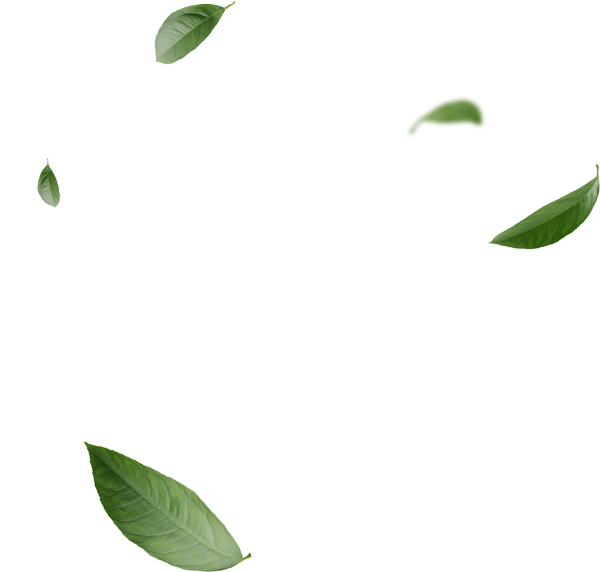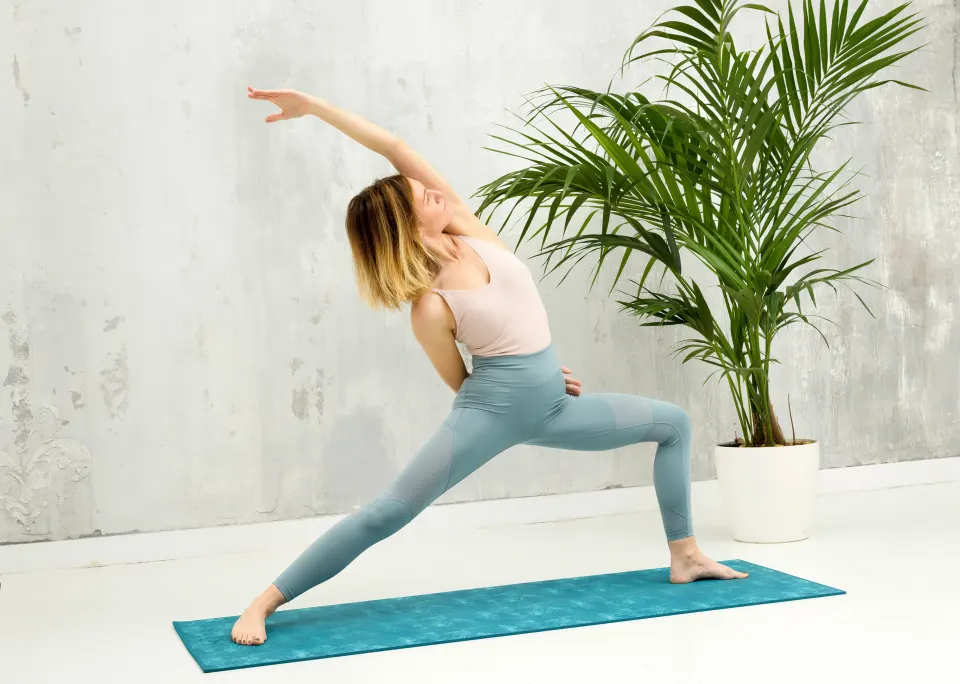 Collaborative Healthcare' is not just a strapline. Here at Your Health Roots it is at the heart of our very ethos.